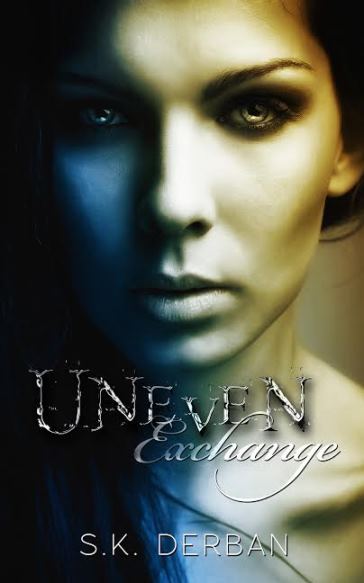 Synopsis
Like fire and ice, Alexandra Callet's life runs hot and cold. At the age of thirty-three, Alexandra owns a stunning home and a successful interior design company. But she is in love with her business partner, Jake Taylor, and he doesn't even seem to realize she's a woman. She should be on top of the world, but instead she feels dragged down by the void in her heart. Hoping for answers, she decides a trip to Mexico might soothe her soul.
Jake Taylor only pretends to be a confirmed bachelor. Jake has been entranced by Alexandra's determination and exotic beauty since the moment they met, but she has no idea how he feels. He considers confessing his love, but fears jeopardizing their friendship and business. He's caught in a web of pretending he doesn't care, and doesn't see a way out of it. Alexandra is recruited for a dangerous mission. Following her trip to Mexico, her resemblance to a member of an assassin's family leads Alexandra to be recruited by the DEA. Her training leaves her distracted, and her business begins to suffer. Jake notices her sudden change, and feels her slipping both personally and professionally beyond his reach.
Should he finally take the chance…before it's too late? After all, he has nothing to lose. However, when Alexandra returns to Mexico for her mission, things go terribly wrong. Will she be able find the strength to fight and escape the peaceful haven that has now become her prison?
Or will Jake lose Alexandra forever…
Review
This is the first book by this author I have read and it was quite enjoyable. When I first started reading it i wasn't sure because it seemed odd that Alexandra (or anyone) would just jump in and say Yes to helping the DEA capture someone. Or if they were going to use a civilian you would think that it would take more convincing since this was not going to be a "safe" case since she would be impersonating the sister of the person they wanted to capture and bring back to the US for trial.
Part of me thinks that Alex jumped into this because of her love for her business partner and the impression that he was a ladies man and not interested in her when that was the furthest from the truth.
I felt like the story really took off in the last half of the book when Alex was impersonating Daniela and how that situation went down and was then resolved. I did like that she had no problems relying on her faith to help her through the tough spots and to give her courage in this adventure.
This was a captivating Christian Suspense book and worth reading.  We give it 4 paws up
About the Author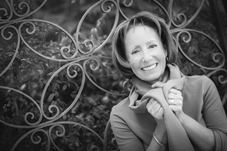 Born in Philadelphia, Pennsylvania, S.K. Derban moved to London within the first three months, and remained in England until the age of five. Her father, an American citizen, was a decorated veteran of the second world war. Derban's mother, born and raised in the United Kingdom, was involved with the London Royal Ballet Company, and a great fan of the arts. Even after returning to the United States, Derban's life was filled with a love of the theatre and a passion for British murder mysteries. S.K. Derban has always remained passionate about writing, and is thrilled to finally share her work with others.
Her personal travel and missionary adventures also help to transport readers virtually across the globe. When writing, S.K. Derban relies on all aspects of her life, from her faith in the Lord, to her love and knowledge of the arts.
Giveaway